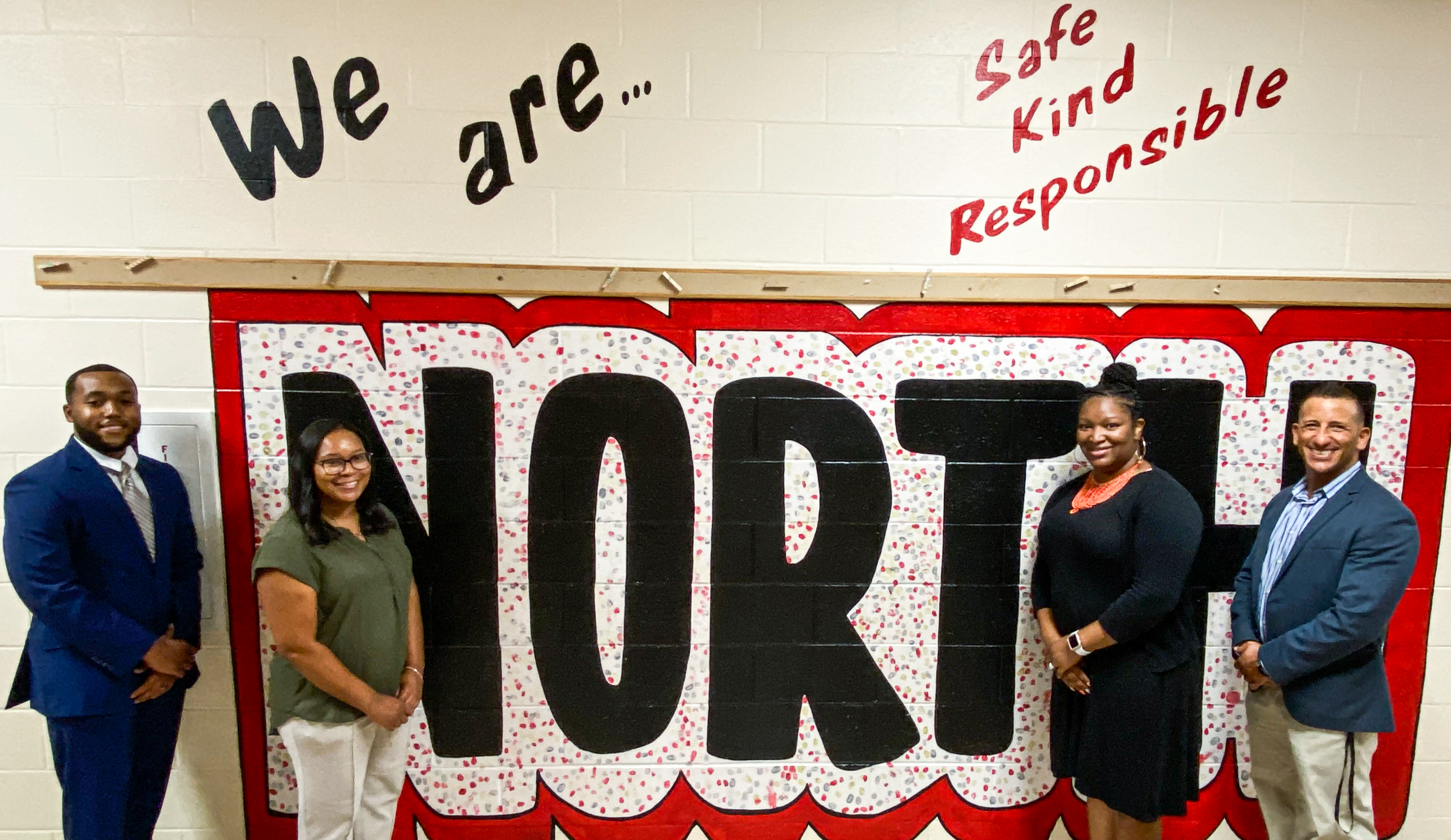 North Parents,
As principal of North Elementary, it brings me great pleasure on behalf of the entire staff to welcome our North families to the 2021-2022 school year! I am excited to be leading North Elementary as principal this year and looking forward to seeing all of our "Little Owls" walk back through our doors and fill our building with their smiles, laughter, and creativity.
This year we look forward to partnering with you to make this a successful year for your child. We understand that a strong partnership with you will make a significant impact on your child's education. At North we will strive for excellence in all that we do. We understand that Together we are truly better at accomplishing one goal; your child's success. Our focus this year will be ensuring all students, regardless of academic level, continue to grow.
I look forward to working with you and your child this school year and would like to extend my deepest thank you for all of the hard work, dedication, and tough decisions you have had to make over the last year and a half. Providing an education through a pandemic has been difficult and taken a toll on all of our families, staff, and most importantly our students. I want all of you to know that I am committed to ensuring that all of our students, staff, and North families feel safe and excited to step through our doors. Together we are better, so collectively we will continue to make a positive difference in your child's education journey.

Mrs. Ellis-Townsend